From PETA.ORG. Click on the UNDERLINED name of each coat (next to the number) and blue text to order coats and see more great fashion! Cruelty-free means animal-free! Yay!
– R.T.
When it's time to shop for a new fall coat, you want one that isn't too heavy or too light. And you definitely want one that isn't made from skin or fur that has been ripped off the backs of animals!
Here are some of our favorite stylish and cruelty-free options — happy shopping!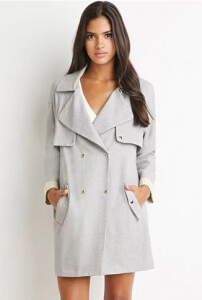 We love this fall trench with a touch of detective chic. This coat is available to order online only.
Fuzzy lining makes this jacket extra-warm for the changing fall weather.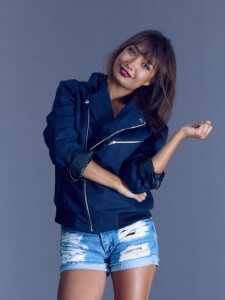 Vaute Couture is a truly awesome all-vegan clothing company for men and women. This jacket is made from waxed canvas that "looks better with age" and "becomes a one of a kind piece over time." Plus, it's wind- and water-resistant. Sounds good to us! Available in several colors, including Havana, gray, navy, olive, ivory, and black.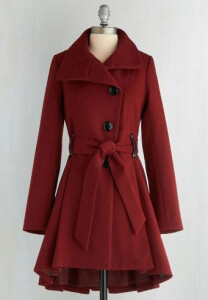 This coat by Steve Madden is available from online retailer ModCloth. We love the classic, feminine cut, and it's also available in black.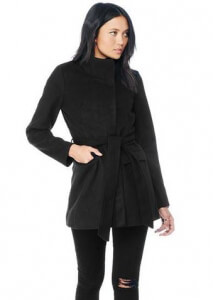 Available from Alternative Outfitters in purple and black, this coat will keep you cozy at a reasonable price point.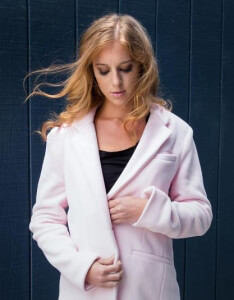 This pretty pink coat from another lovely all-vegan company is made from recycled materials. It is available to pre-order now and will ship in mid-October.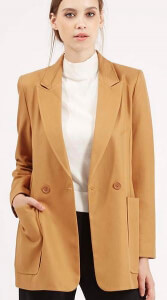 This retro-cool coat is made of a viscose and polyester blend and would also look cute with the sleeves rolled up.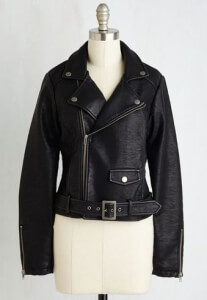 Keep your biker look cool, not cruel, with this chic vegan leather number.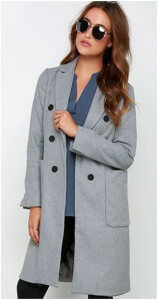 With a classic cut, sleek black buttons, and long side pockets, this is the perfect jacket to wear to the office or on a date. After you're done swooning, why not order it?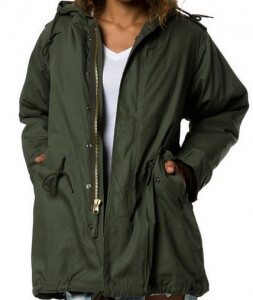 This versatile jacket is made of 100 percent cotton and has a padded lining that can be removed, depending on how toasty you want to be. It's available at Karmaloop.