Why eat cows' bones (in gelatin) this Halloween (now that's scary!) when you can indulge your sweet tooth with this junk?! From PETA.ORG: –  R.T.
25 Vegan Candies for a 'Spooktacular' Halloween!
Don't forget to check the following list when you stock up for trick-or-treaters. It's the perfect mix of classic and contemporary vegan candy, and each of these treats is sure to hit the sweet spot this Halloween season. When in doubt, beware of these three cruelly obtained ingredients: gelatin (cow's bones), carmine color (crushed beetles), and confectioner's glaze (made from female lac beetles).

1. Airheads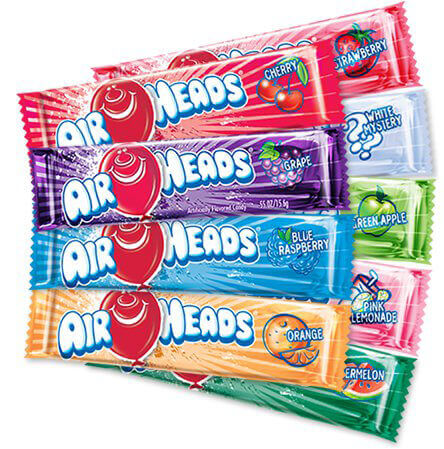 2. Bottle Caps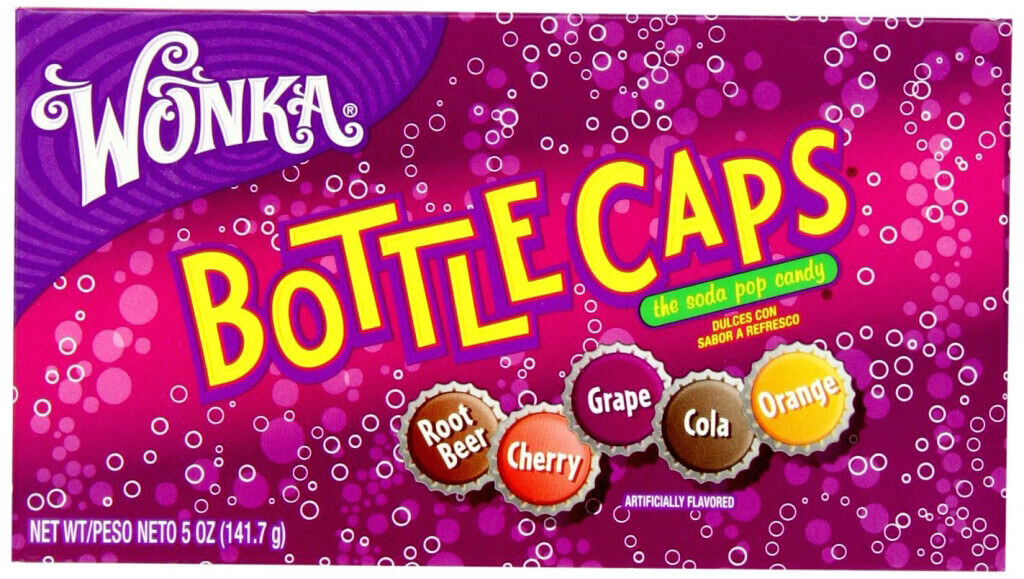 3. Chick-o-Sticks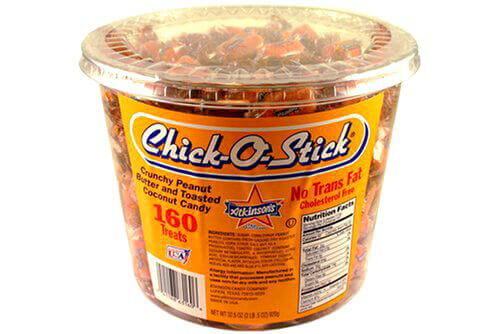 4. Cry Babies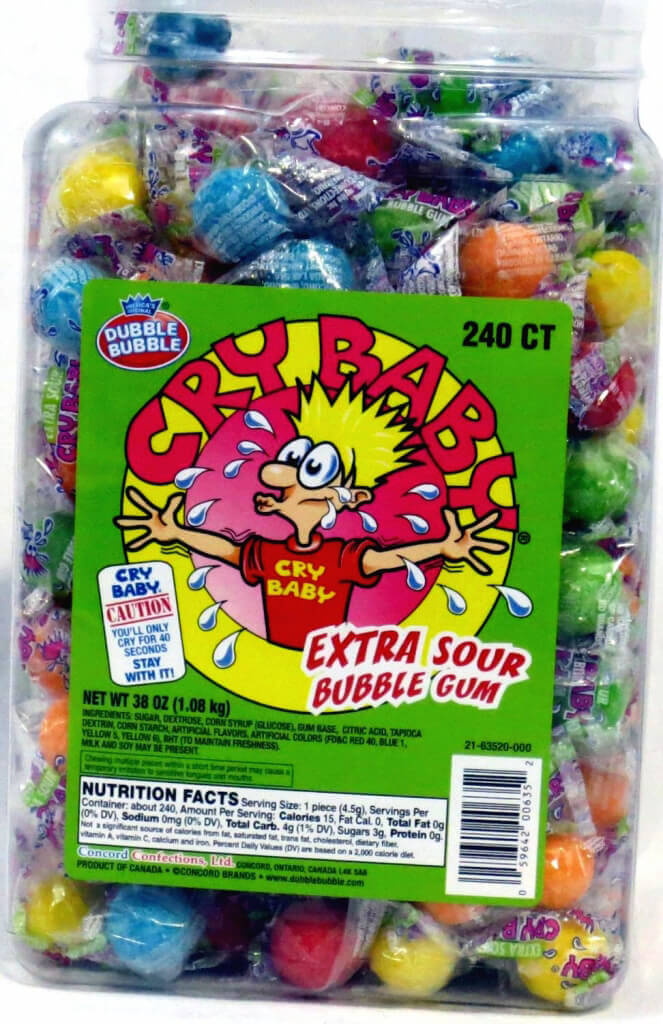 5. Dots

6. Dum Dums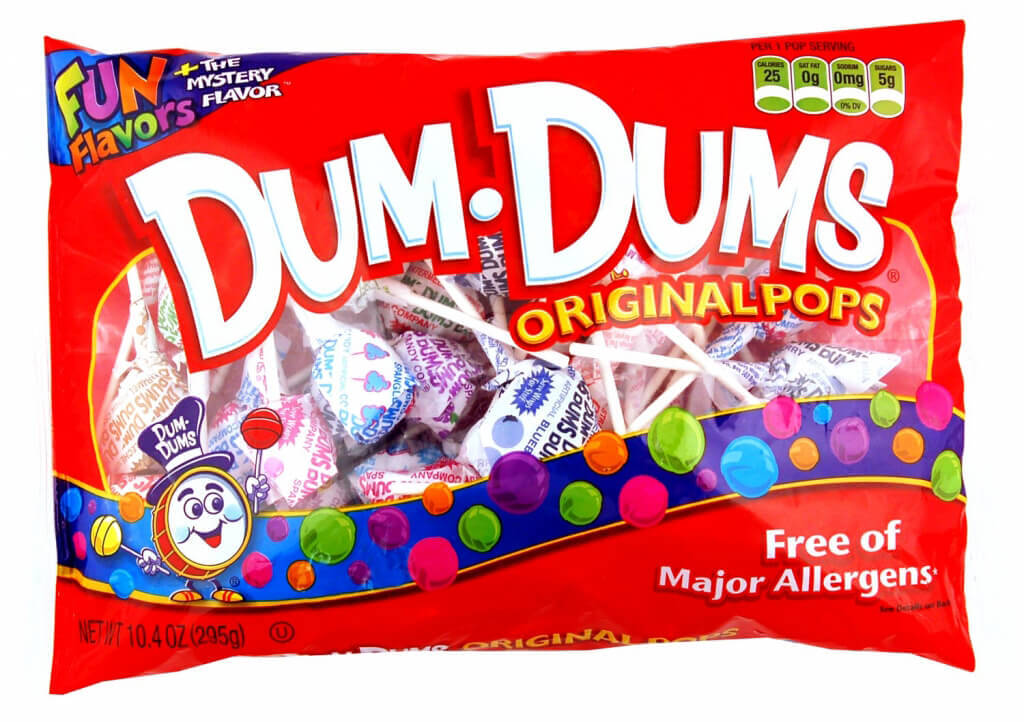 7. Fireballs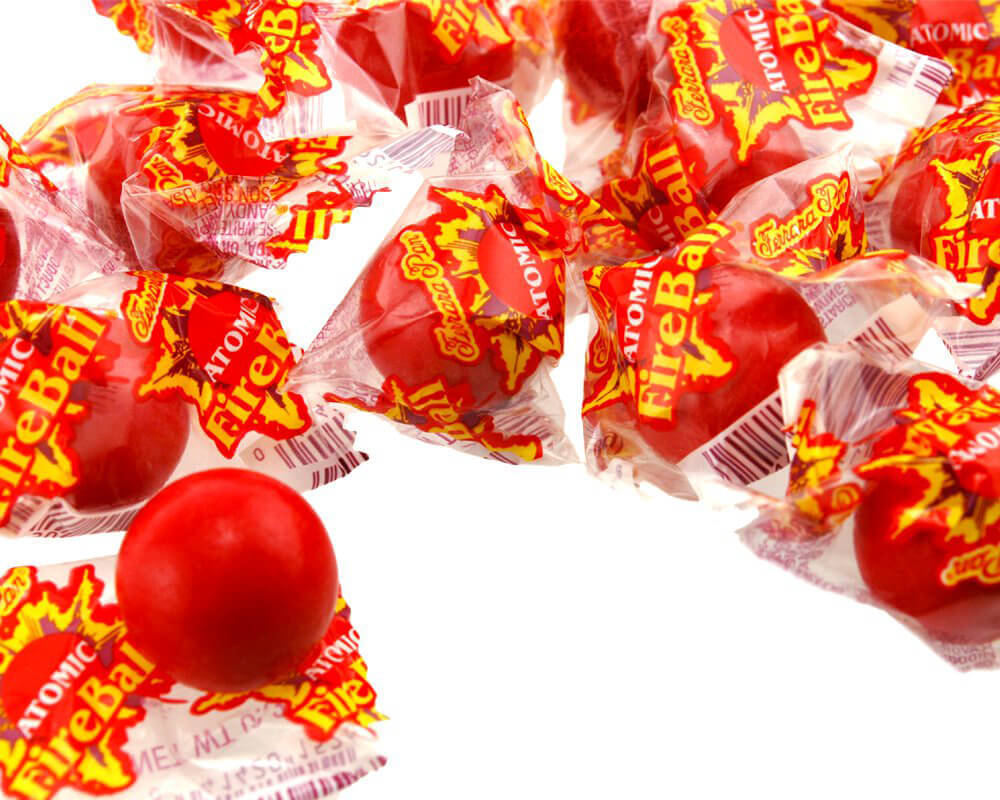 Read more: http://www.peta.org/living/food/25-vegan-halloween-candies/#ixzz3H9DJyYi4