From PETA.ORG
The following article was written by peta2 youth marketing coordinator Helena Soh.
If you need an excuse to add another cute pair of sunglasses to your summer collection (don't we all?), here it is. TOMS has just released a collection of three classic, go-to styles—perfect to wear on sunny days spent frolicking in your vegan TOMS shoes. Check 'em out: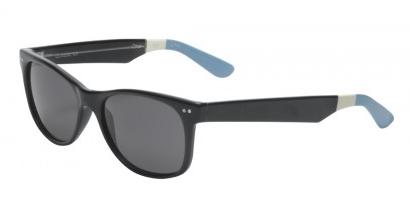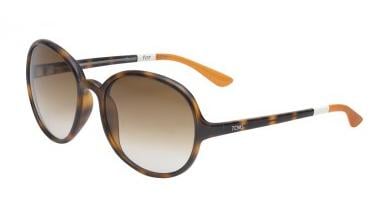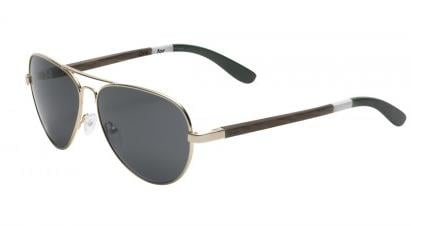 Pretty fabulous, right? Sporting the company's signature One for One striping, these sunglasses show that TOMS is a friend to both animals and people.
For every TOMS product purchased, the company donates products and services to people in need. To learn more, CLICK HERE! 
The bonus to you is how cute these glasses are—once again proving that shopping with compassion is always in fashion.