I try to buy cruelty-free stuff all the time.
I bought these boots yesterday to skip through the snow when we get zonked with a bazillion snow flakes, each like no other!, and Worcester is slushilicious! These boots are quilted and cute … and cruelty-free. (the vintage-y kitchen  chair I found on the side of the road. To its right, you see my Bapy's Victrola.)
If you like to buy your stuff on line, check out these great winter boots!
Buy a pair or two  today and support designers/companies that aren't a part of the barbaric leather or fur industry, companies that don't manhandle and bloody sheep, companies that don't treat snakes and reptiles like factory parts. … You don't have to wear tortured-to-death animals to look sexy/cool/pretty this winter!  Or any season! From PETA.ORG.
Click on the boots' blue brand name to order! 
– Rosalie Tirella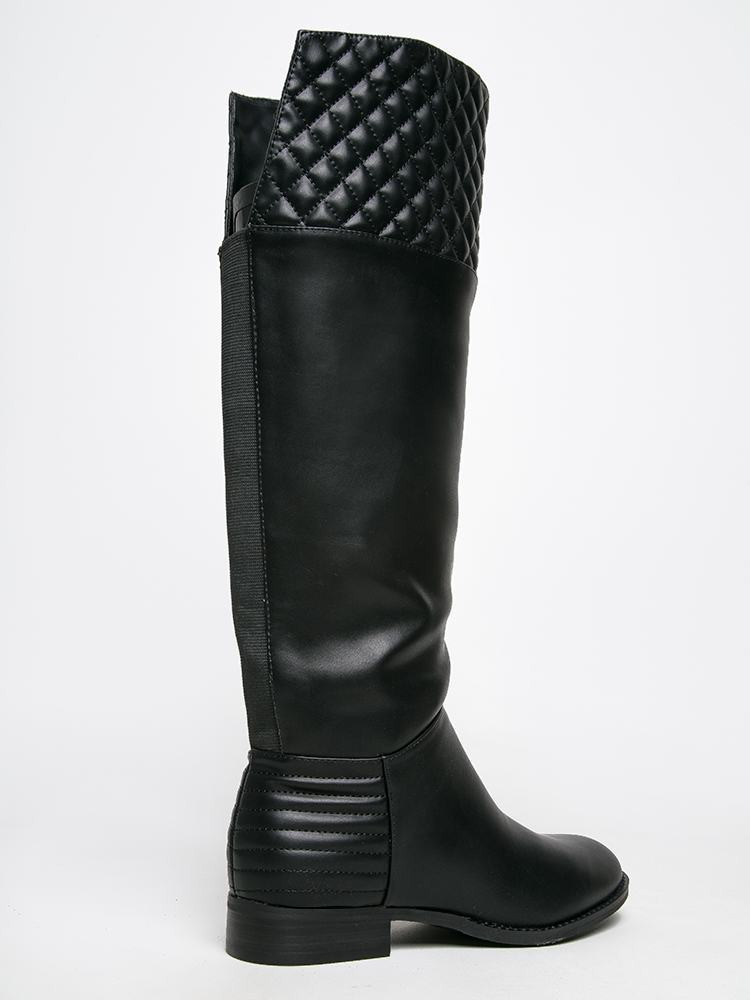 What did I tell you about the quilted pattern? These bad boys aren't messing around. "Hello, hi, yes, you want me." It's like they can hear our deepest thoughts.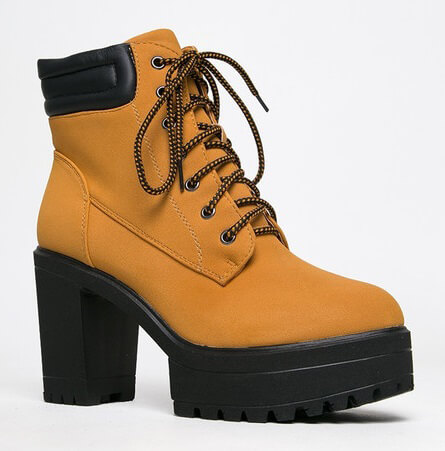 Whoa, Nelly. The Timberland boot just got a full-fledged makeover, and we're not mad about it.
I can't even—I really just can't even. Holiday red, hand-stitched, cruelty-free cowboy boots? Cowgirl or not, these girls had you at hello.
To see more beautiful, cruelty-free boots, CLICK HERE!