Not one silkworm perished! Not one bunny's eyes burned and burned as it sat crammed in its little cage! Not one animal suffered or died to make these skivvies, candles, etc! It's easy to buy CRUELTY FREE Valentine's Day gifts! Some of these goodies are available at the Auburn Mall, etc. Which means animal rights has gone LOCAL and MAINSTREAM.
– R. Tirella
From PETA.ORG:
Nothing can get you in the mood for love like dressing the part. Although it can be difficult to find alternatives to silk(approximately 3,000 silkworms are killed to make every pound of it) for special-occasion lingerie, you may agree that this 100 percent lacy number fromFor Love and Lemons could not be more perfect. We're confident your SO would agree.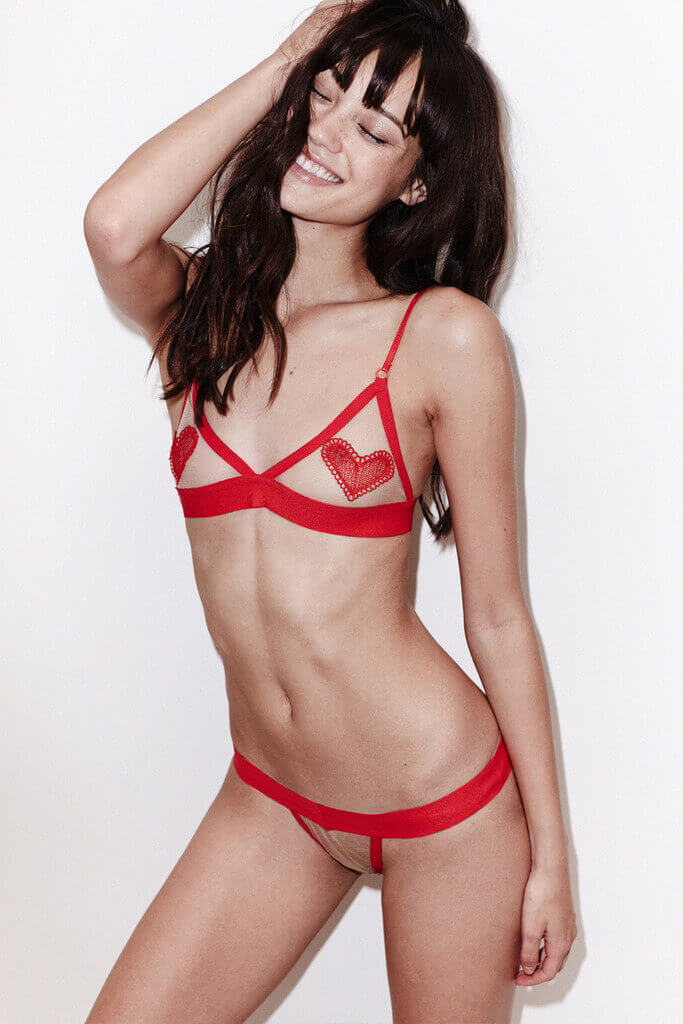 We say what we mean, and we mean what we say: lace over silk any day! But if single pieces are more up your alley, this animal-friendly Audrina Print Chemise by Frederick's of Hollywood is sure not to disappoint: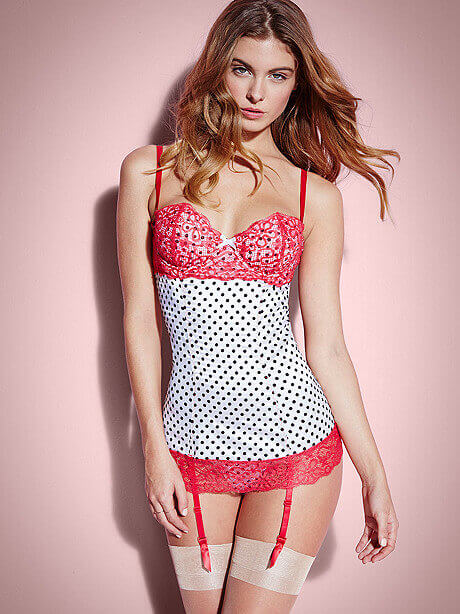 There will be those who prefer more ample get-ups—we get it! If neither of the above is quite your style, take it easy in this sweet organic cotton camisole from Organic by John Patrick. As the name suggests, this pretty piece is 100 percent certified organic and biodegradable. Score for you, animals,and the environment!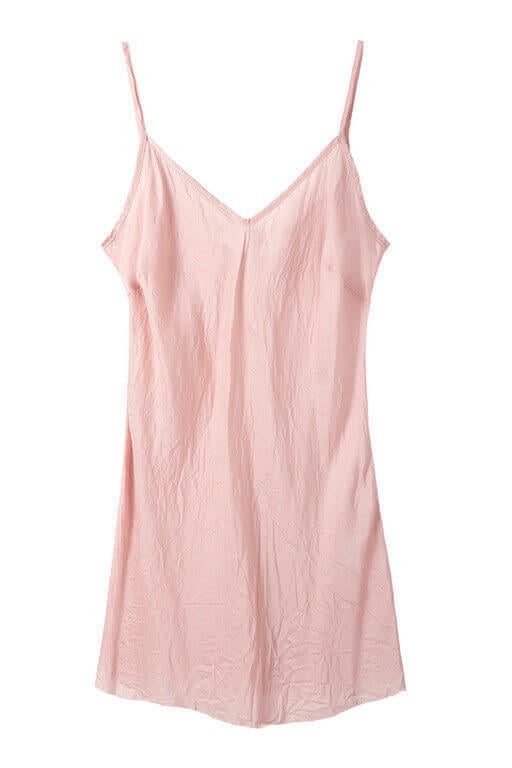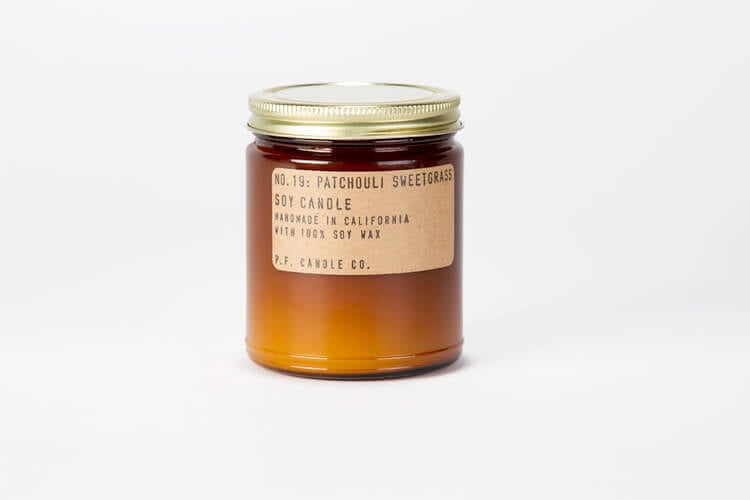 Make a Toast to Love (for All!)
The Vegan Vine makes a delicious cabernet sauvignon that will no doubt get you in the mood for love. This company is committed to abstaining from the use of animal products, so drink away any worries of consuming those little-known buzz kills found in wine: isinglass (fish bladder), gelatin (pig hooves), casein (milk protein), and egg whites. Cheers!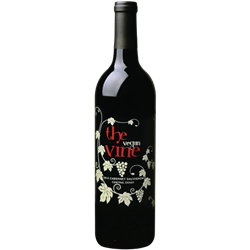 CLICK HERE to read more!