… cheeks, etc cosmetics – ALL CRUELTY-FREE! ALL available at your local TARGET, CVS or WALGREENS! Support companies that support animals!     – R.T.
From PETA.ORG:
… read this list of vegan, cruelty-free makeup products that you can find at your nearest drugstore or Target, and start stocking your makeup bag the compassionate way:
1. Use a NYX Concealer Wand for under-eye circles, blemishes, or uneven skin complexions.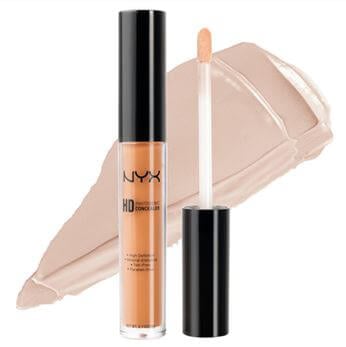 2. Physicians Formula Brightening Compact Foundation powder is great for all-over facial applications.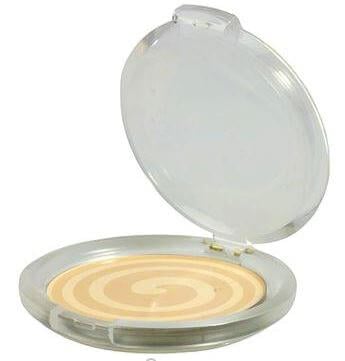 3. Bring out those eyes with a funRunway Eyes palette, by Milani.
(Note: Only the Designer Browns,Couture in Purples, and Backstage Basics palettes are vegan. Other Milani vegan items are clearly marked.)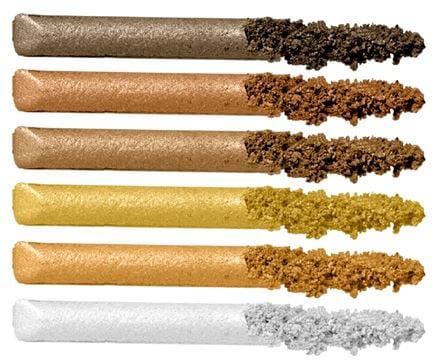 4. But don't use it without applying someeye primer from Jordana first.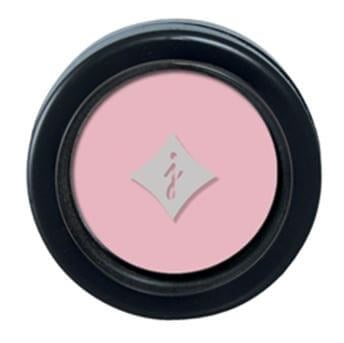 5. NYX has 27 beautiful shimmery shades of powder blush to choose from.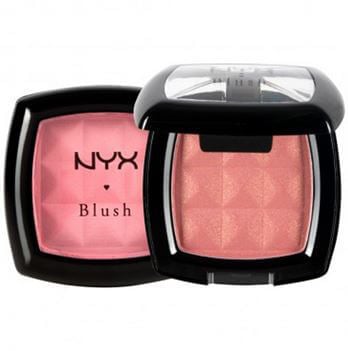 CLICK HERE to see more make-up not tested on animals – or using/harming them in any way! 
*******
ICT editor Rosalie Tirella buys her makeup at Walgreens or Target stores. All cruelty-free. Here she is, yesterday, sporting her Wet 'n' Wild mascara (cruelty free brand, which you can't see cuz of her sun specs) and Elf powder blush and lipstick – always CRUELTY-FREE and amazingly affordable ($2, $3, $5)! Both cosmetics companies have lots of great products for older broads like Rosalie! And don't worry! She is wearing a faux fur hat cuz it's freaking cold out there!