Like you, I got some gift cards for Christmas.  I'll be at the Auburn Mall today "cashing my chips in," but I'll be patronizing  CRUELTY-FREE STORES or looking for cruelty-free goodies in shops. For example, I adore FOREVER 21! Pretty jewelry, clothing, etc for DIRT CHEAP. And no animals are killed to make many of their purses, belts, etc. Check the tags, please!
Here, from PETA, are other mall stores, most at the Auburn Mall and, I'll bet, at the mall in your 'hood, that DO THE RIGHT THING AND SELL CRUELTY-FREE PRODUCTS.
The world, thankfully, is changing. Global retailers are not the enemy. Many global retailers are educating themselves … learning to support the environment and their workers, to shun the brutal fur and leather industry … . Sure, they wanna jump on a cool trend and make a lot of dough, but they, I believe, want to do the good thing, too.  Because of new minimum wage laws in America/Massachusetts and workers movements like FIGHTING FOR FIFTEEN, wages are going up. This is a GREAT thing for our economy. More dough for workers = more spending = more robust American economy, which is pretty much driven by the good ol' American consumer!
Support companies that are ringing in the New Year RIGHT – respecting workers and leaving tortured, dead rabbits, cows, snakes, dogs, outa the picture!    – R. Tirella
From PETA .ORG …
This company's products are 100 percent vegetarian (watch out for nonvegan ingredients) and are not tested on animals.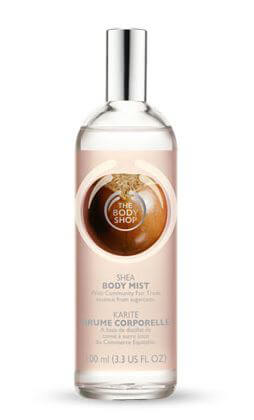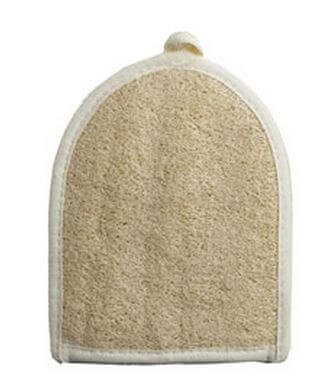 Smooth and Renew Body Loofah Mitt
Almost every product of this company is vegan, with a few exceptions.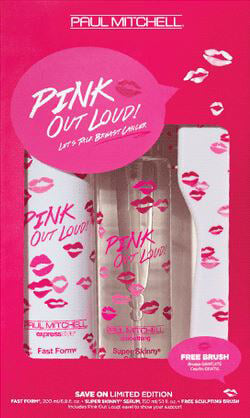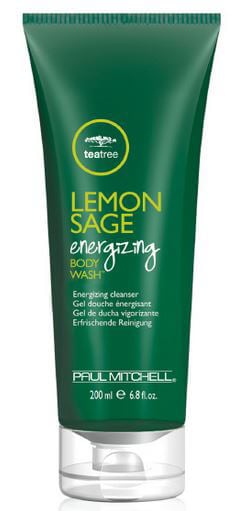 Lemon Sage Energizing Body Wash
Aveda is a cruelty-free company and offers many vegan options. You can find Aveda's nonvegan products listed here.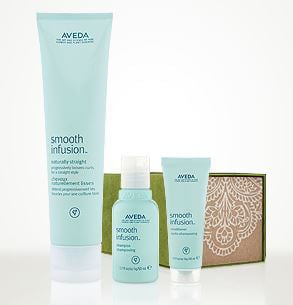 CLICK HERE to see all the other stores and products!