No animals had their skins ripped off while they were still alive to make these summer stunners!
A style for EVERY one of YOU!
CLICK on the brand names to buy shoes/visit the companies' websites.       – R. T.
From PETA.ORG: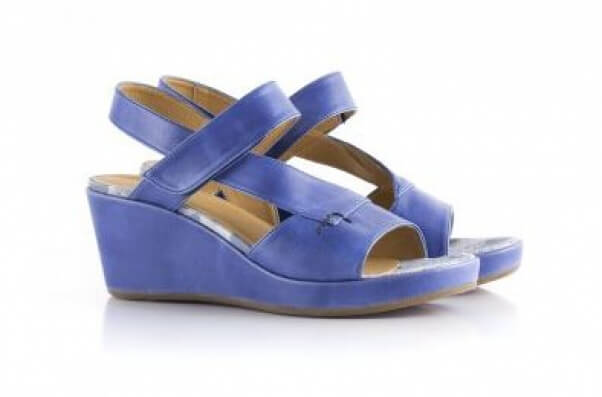 This cobalt blue shoe is bright and summery, and the material is durable, high-quality Italian faux leather. Bourgeois Boheme also has a large selection of men's shoes.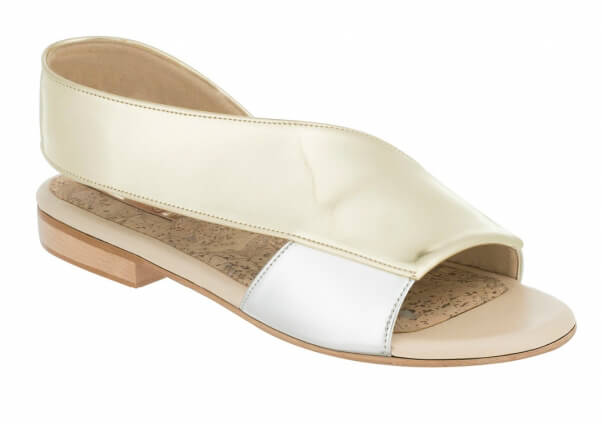 Sydney Brown is a Los Angeles–based designer. Her shoes are handmade and free of animal products. Instead, they contain materials such as coconut insoles and "reclaimed wooden soles, aiming to create every pair of shoes with a 'cradle to cradle' life cycle."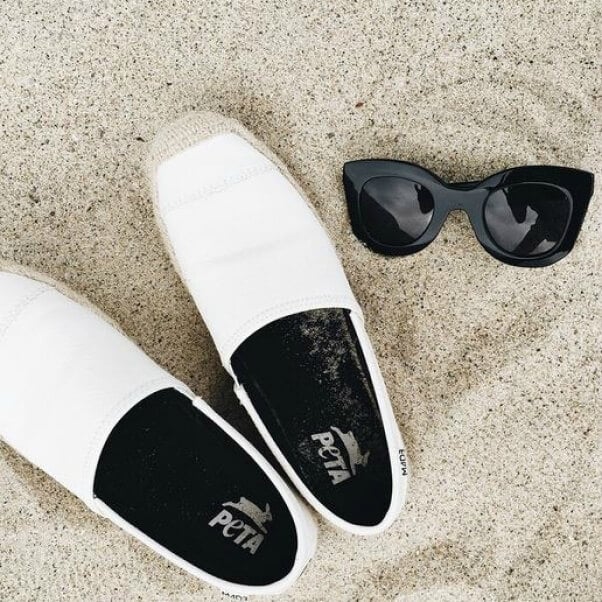 M4D3 stands for "Make a Difference Everyday," and by purchasing these animal-free espadrilles, you'll be doing just that.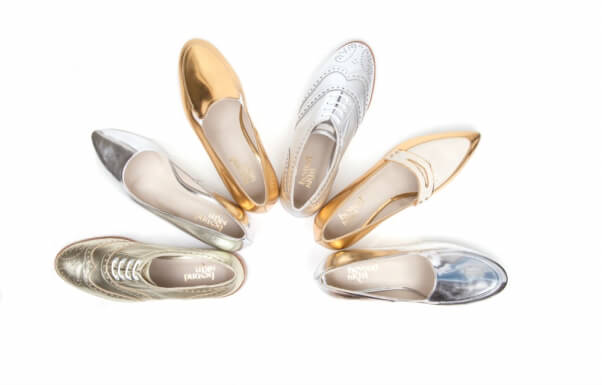 Metallic flats, penny loafers, and Oxfords—oh, my! This U.K.-based brand leaves us speechless.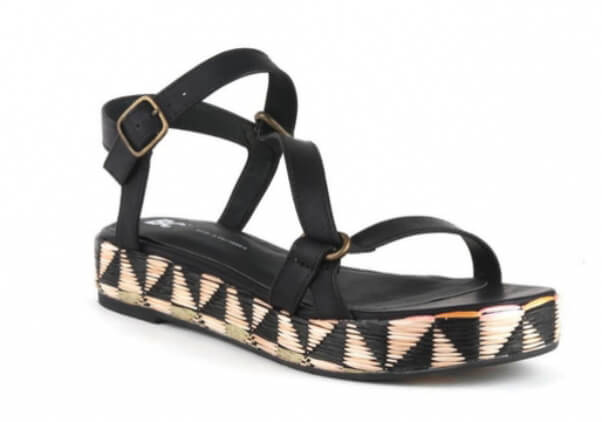 These sandals are available through the cruelty-free vegan retailer MooShoes, which, in addition to shoes, carries belts, wallets, handbags, and other goodies for both men and women.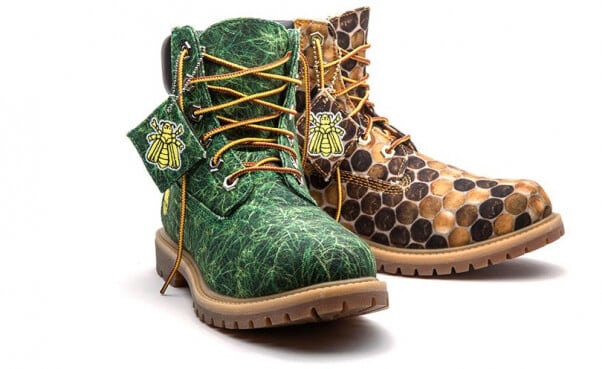 Pharrell Williams owns an eco-textile company called Bionic Yarn, and this collaboration between him and the Timberland boot company does Mother Earth a good one by creating unisex boots made from a blend of organic cotton and recycled plastic bottles. The boots feature two designs to choose from: honeycomb and blades of grass.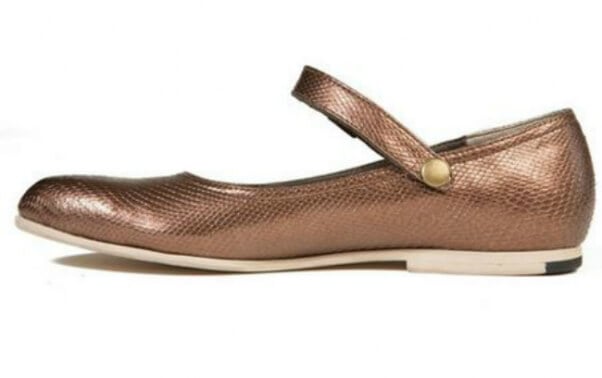 This shoe is awesome because you can wear it as a ballet flat or add the strap if you're in a Mary Jane sort of mood.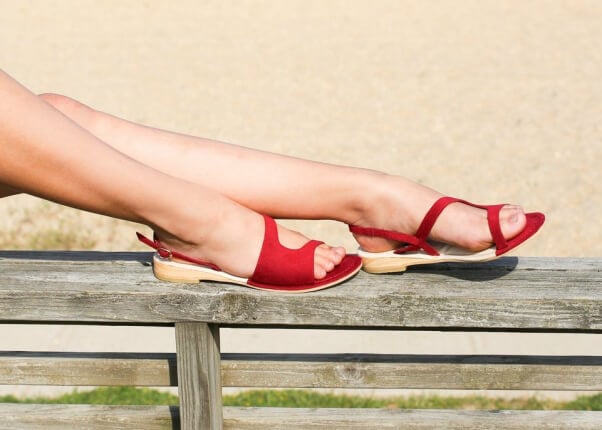 This shoe is made with Japanese recycled ultrasuede (a microfiber that's not animal-derived), organic ayurvedic dyed cotton, and reclaimed wood heels.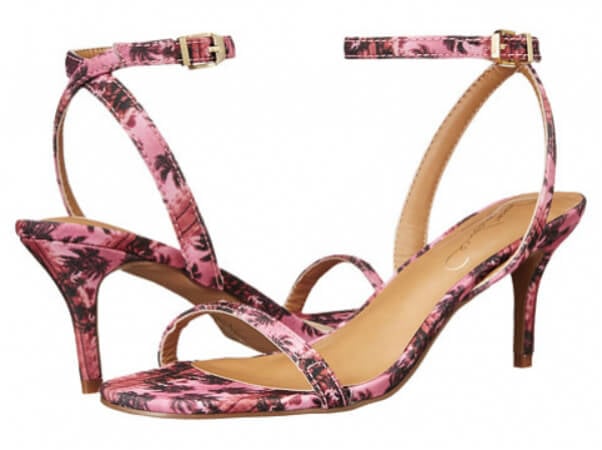 If you're looking to get dressed up a bit, these strappy heels, available throughZappos, will go a long way. They also come in three colors. …
TO SEE MORE SHOES, CLICK HERE!