Cruelty-free, of course!  From PETA.ORG
For more info/to order items, click on blue text!   – R.T.
We love animals, and we love food. We also love purses. So we're in full support of the trend that combines vegan purses with food and animal images. Whether you're going back to school or want to make your coworkers jealous, here are 12 vegan bags — for ANY budget — that you must have to make a statement any time of the year!
This doughnut bag looks good enough to eat: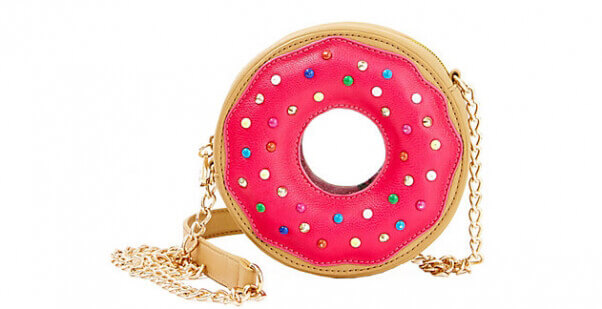 And yes, like the best doughnuts, it's vegan.
This raccoon bag is too adorbs: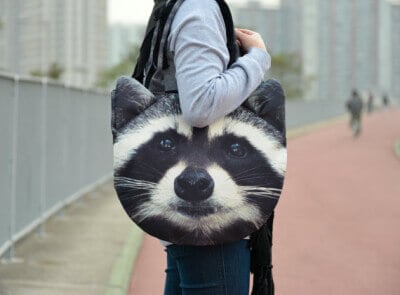 Look at that face. That face is cute. You should carry around a bag with a picture of that cute face. It's logic.
Every true cat lady (or cat dude!) must have this: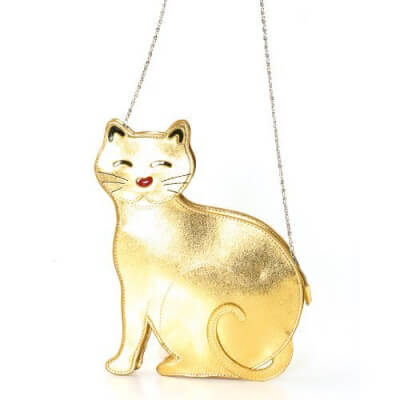 Meeeeewow. Get it here.
This bag TRULY makes a statement: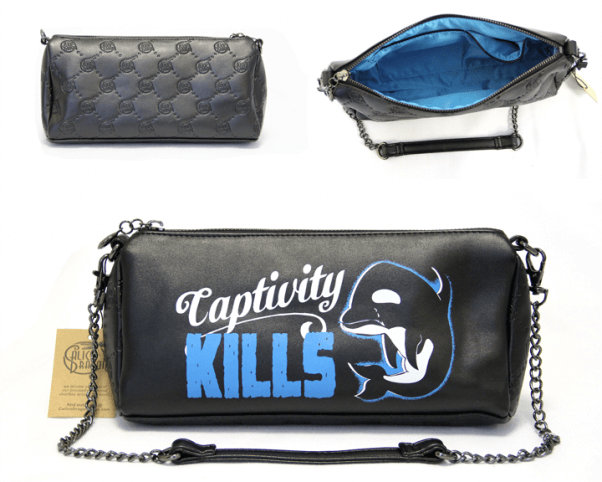 Wear this and boycott SeaWorld. Duh.
This glorious, glorious tofu bag is a must-have: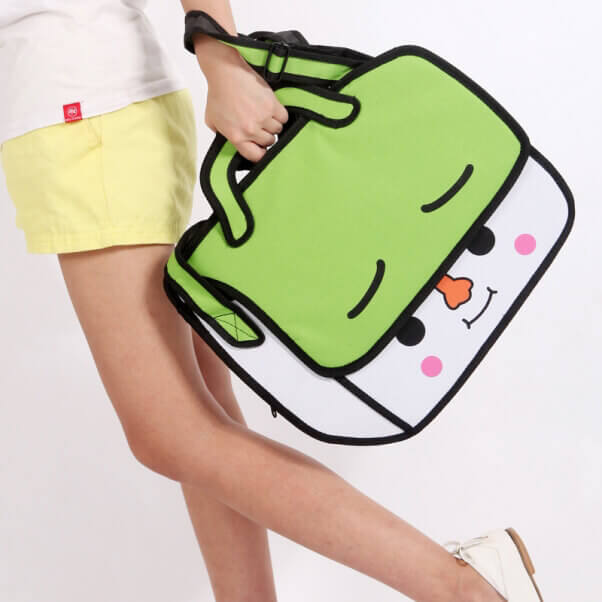 Tofu scramble, tofu tacos, tofu purse. Check, check, and check.
This elephant backpack that is 100 percent OK to carry around as an adult: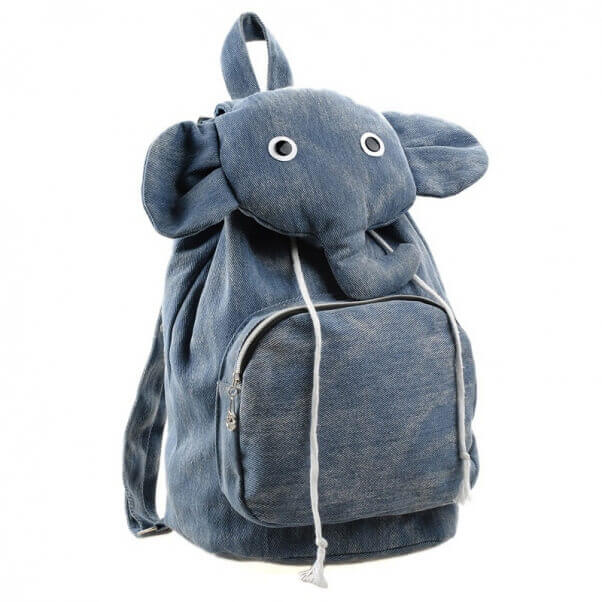 (Every time you wear this, remember tourge Ringling to retire its elephants from the circus NOW if you want to level up as a vegan. Just sayin'.)
This PB&J bag is obviously essential:
The PETA-approved vegan company Cykochik is now featuring one of our snack-time faves. No, the bag isn't edible, but it is ridiculously cute.